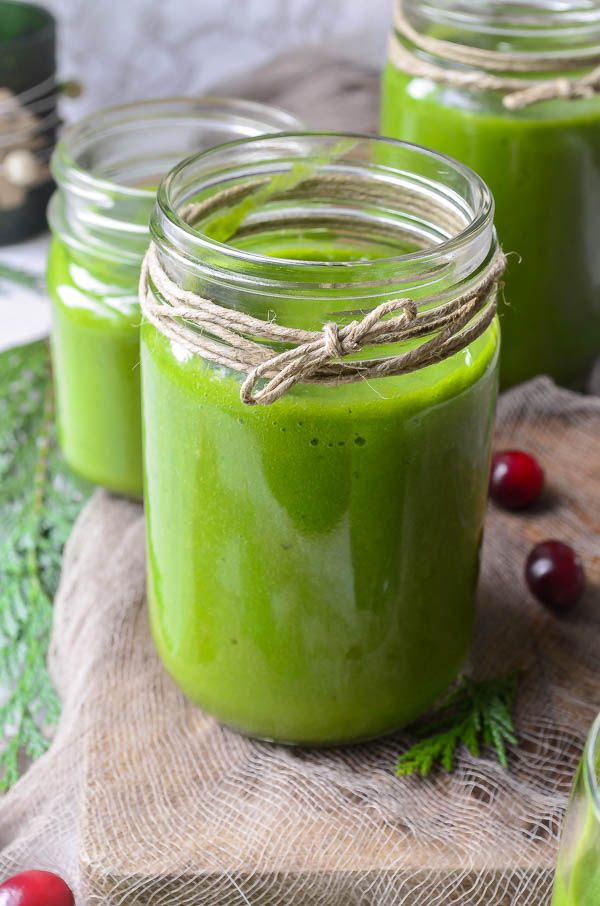 Ultimate Anti-Inflammatory Smoothie
INGREDIENTS:
1-2 1/2 cups greens (spinach, kale — whatever you like)
1 1/2 cup coconut water 0r split 1/2 filtered water 1/2 coconut water
1/2 cup unsweetened coconut milk
1/2 cup frozen blueberries
1/4 cup frozen raspberries
1 tsp fiber OR 1 TBS freshly ground flaxseed
1TBS coconut oil OR MCT oil
1/4 tsp cinnamon
1/2 tsp turmeric
1tsp (or more) graded ginger
1-2 scoops Vanilla Protein Powder
1 tsp matcha
Lime juice from 1 lime
PREPARATION:
Add the greens, water and unsweetened coconut milk to a high powered blender. Start bleeding on low and increase to medium speed until greens are complete broken down and smooth. Add frozen berries, fiber, coconut oil, cinnamon, turmeric, lime, ginger, vanilla protein powder, and matcha. Blend well on medium to high speed until desired consistency. EnJOY immediately. ADAPTED FROM: Dr. Mariza.