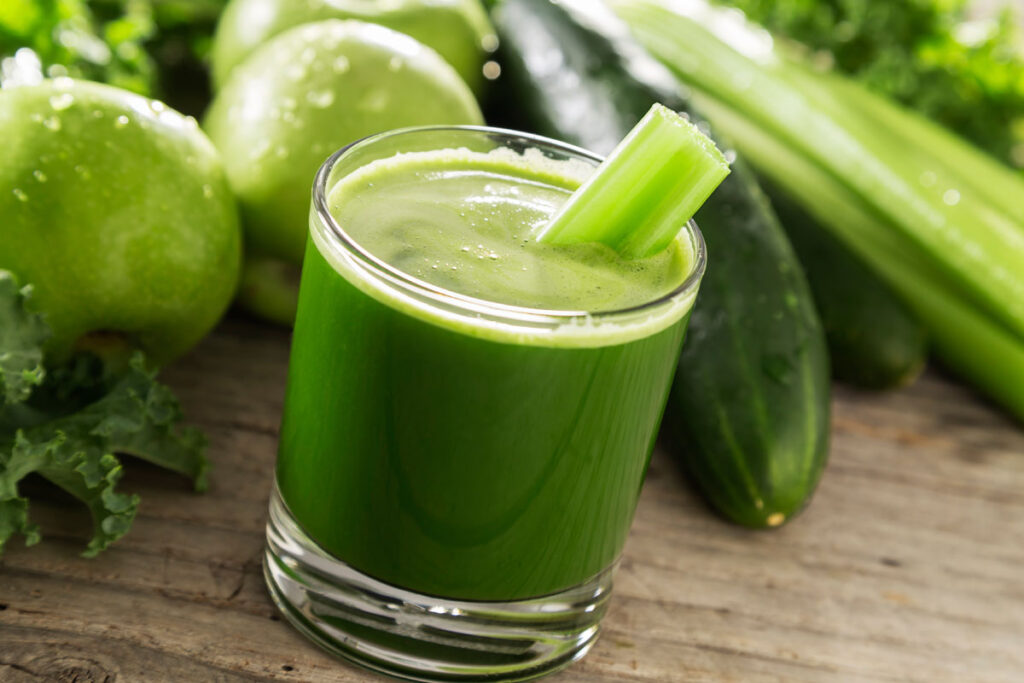 Green Juice
INGREDIENTS:
2 handfuls of spinach
Juice of 1-2 lemons
1 cucumber
5 stalks of celery
1 teaspoon spirulina (Amazon)
1 tablespoon Atlantic dulse (Amazon)
1 orange
1/2 to 1 cup of water
PREPARATION:
Put all the ingredients in a high speed blender or juicer. Blend and enjoy – especially in the morning on an empty stomach. FROM: Melisa Wood Health.