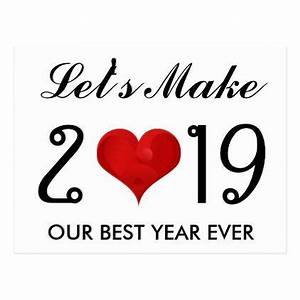 Happy, Healthy and Joyful 2019 to everyone!
I am excited for a new year — lots of opportunities to live our healthiest and highest selves — even when circumstances do not set us up for this!
Last month, you didn't receive a lot from me — as far as blogs and emails.   I've been busy!  My business still includes teaching all ages fitness and wellness classes, providing education and products to give us cleaner — more effective skin, hair, beauty AND home care.
Last year, I completed my 200 hour yoga certification and I happy to report that I am teaching yoga!
And, now I am adding to my services — as  I am studying with Integrated Institute for Nutrition (IIN) for my health coaching certification.  IIN gives students the experience and knowledge to help people holistically lead healthy lives — thru accountability coaching and support.  In the past 5 months I have learned SO much — I am excited to pass more healthy information and classes to everyone.
Starting this February — Local friends — you can join the FITFORLIFE class with me on Wednesdays 12-1pm.   — contact me for more info.
This year — I hope to bring more joy as well as up to date health and wellness information to everything I do.
My other 2019 announcement is for the men in our lives!  To kick off the new year — Beautycounter launched Counterman — a full line of men's skincare.  About a year ago, when I looked for clean products to get my husband for the Holidays — I found nothing!   Today — we have this new line of cleaner results-driven products designed specifically for men.  Yay!
Check out this blog to learn more (one of the Countermen is a Chicagoan!).  Local friends — I can add your Beautycounter to my group order — this FRIDAY 1/18/19!  Or order direct.
And — contact me anytime you are ready to jump start, add to and/or enhance your healthy way of life!