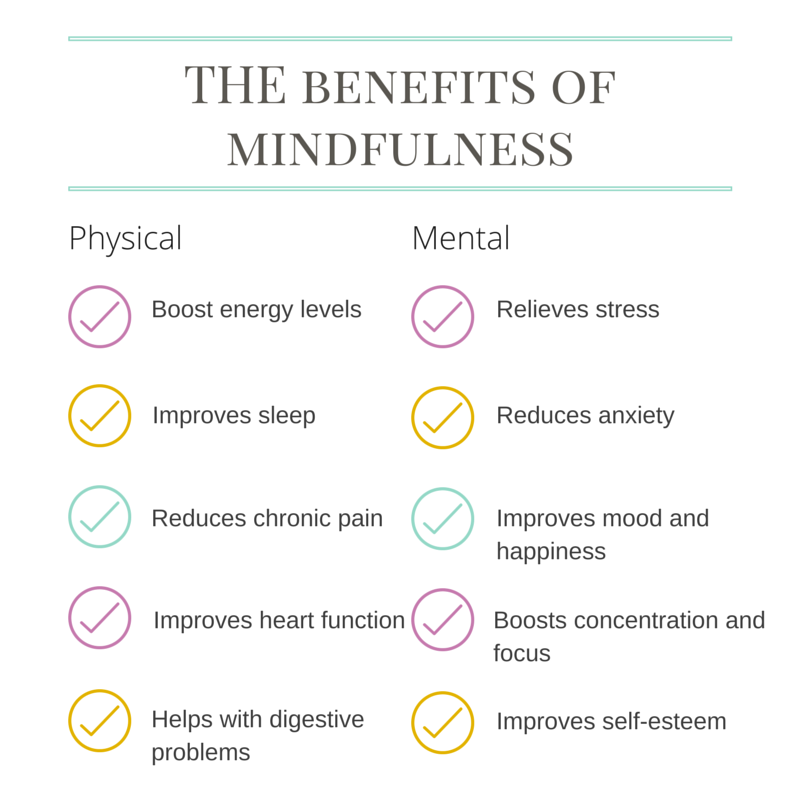 There's been several blogs about my "nourish", "move" and "meditate", the 3 pillars to the Badass Healthy Women Program and the keys to transforming ourselves from feeling exhausted, bloated and overweight to being empowered, strong and full of energy.  

I hope you have found them helpful!

Here's a little more on meditation since most of the people I work with want more of this.

There's so many ways to incorporate meditation — with the benefit of being more mindful — this practice is priceless and a must for our health and wellness.

Other ways to meditate include repeating a mantra, or speaking the eternal sound of 'OM.'

Mala beads are another option, not unlike a rosary, mala beads are strung into the form of a necklace and are meant for counting while you meditate.

Lastly, you can try shifting your focus into something you hear, like a repetitive gong, the sounds of nature, or a guided meditation soundscape.

By practicing concentration meditation, refocusing your awareness might happen more easily.

If carving time out of your day to sit still doesn't sound like something that you can do, that's okay! There are lots of alternative meditation styles to choose from, and here are a few:

✅ Walking meditation: Also called 'Kinhin' in Zen tradition, this practice is done by taking slow steps while staying aware of the body and mind. If you have access to a zen garden or a circular walking path, use it. Otherwise, pick a safe space with room to move around, like in a park or large field. The walking movements should be continuous, and your focus should be on YOU, not what's going on around you.

✅ Tai Chi: Translated to "Grand Ultimate" in Chinese, tai chi is about aligning energy in the body and mind. In Chinese medicine, illness and disease happen when the life force, chi, is disrupted. The practice of tai chi – which looks like slow-motion dancing – helps to realign the body's chi.

These are just two ways that you can use movement to let go of the ego, focus on your body, and set your mind into a meditative state. Whether this means dancing around your living room, attending a yoga class, swimming laps in a pool, or walking in nature, your goal is to get outside your everyday thoughts and into a "zone" that nourishes the mind.

When your mind stays calm among the chaos you make better decisions and free up more time in your day. Would you like more time in your life and not feel so hectic?

How is your meditation practice going (or is it not)? Reply here, I'd love to hear what you do for your mindfulness.

Xo,

Christine
🍓💪🧘‍♀️