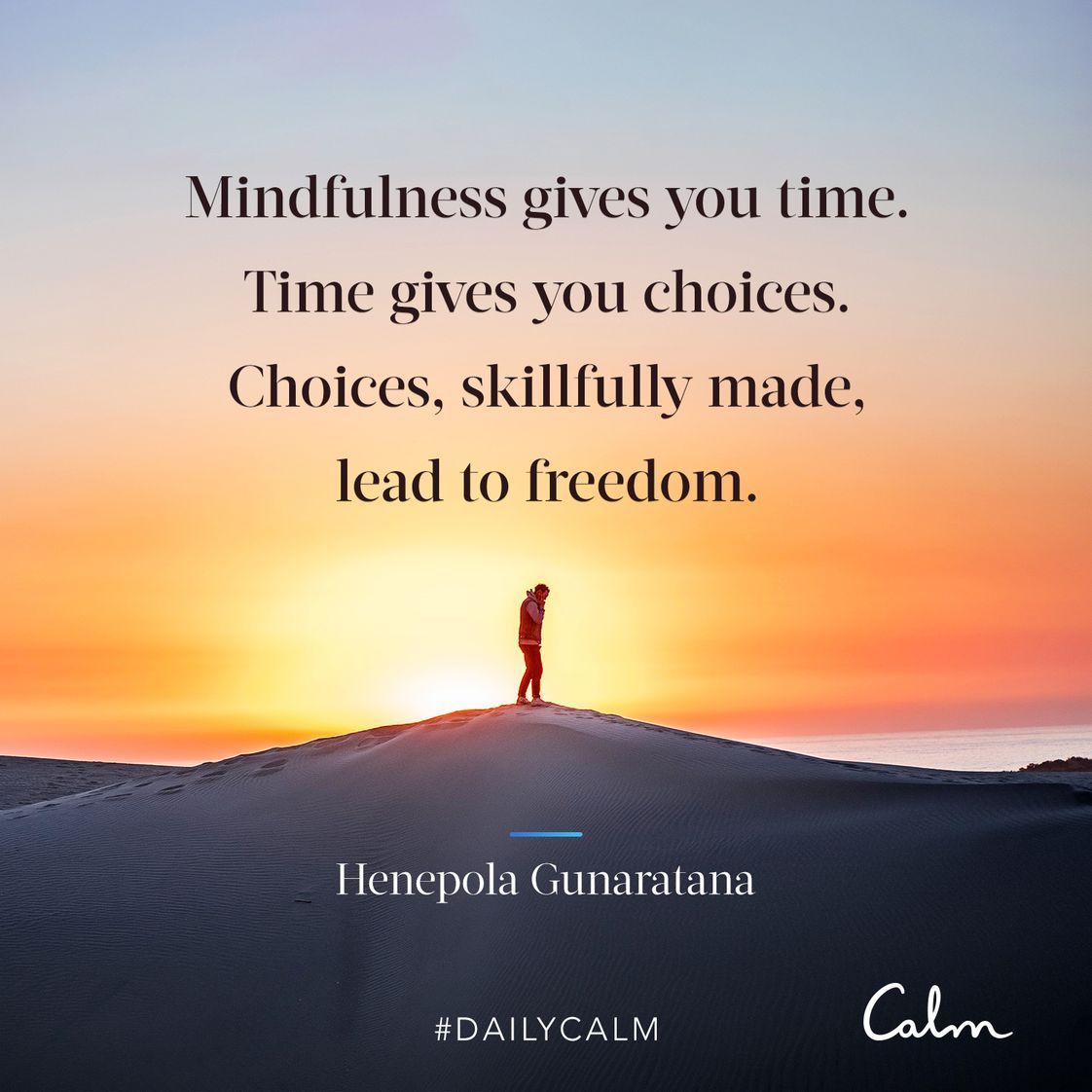 Last spring, I rented a green (green as fresh grass!) convertible JEEP for a getaway with my daughter and her friend.
It was fun and made driving an adventure! We loved the freedom of being on the road and the wind in our hair.
Until…
All of a sudden, we heard a loud crack. The top on the passenger side unfastened!
My heart pounded — my thoughts raced – I saw in my mind the top blowing off and causing cars to crash behind me and our JEEP spinning out of control. When I looked in the rear view mirror — two very worried 13 year old girls stared back at me.
Then, I remembered to breathe. This is what I teach others after all. It took two words "My Yoga" to snap me into a calm state so I could think clearly and bravely to resolve and fix this scary situation. (My yoga to me is more about creating calm, kindness and peace within us then about headstands or any other poses).
I moved into the right lane, slowed down, grabbed and held the clamp on the JEEP's top (having grip strength helped!) and took many LSDs (Light, Slow and Deep breaths) so that I could drive to the nearest exit, pull over in a safe place, and fix the top.
Many years ago –prior to doing the work I do to relieve stress — I would've really freaked out and who knows what would have happened. I don't like to think about that.
Thankfully, my breath work and ability to observe my thoughts made space for me to react in a way that I could resolve this issue. No top flew off. No crash on the highway. Everything was more than OK; our day continued on with the sun shining and smiles on our faces. We felt empowered and strong for overcoming a stressful situation — calm, cool, and collected!
Do you want more calm during the storms of your life?
Let's face it — life throws us curve balls every day — big ones and small ones that we either catch with grace and peace or they knock us out with fear, doubt and anger. And, most of the time it's the unwanted stress from out of our control events that cause dis-ease in our body. But, it doesn't have to be this way.
To create your calm mind — in any situation, check out this gift from me — an easy guided meditation for you with an introduction to Vipasana meditation and ways to enhance your practice.
This is an important meditation for your health and well being. I hope you use it! After all — what we all really want in life for ourselves and loved ones is to feel healthy, empowered and strong– even when the storms of life crash down on us.
To your health & beauty,
xo, Christine
Mind + Body Fitness & Health Coach
Helping women create their ideal weight & feel great
P.S. Reply here— I'd love to hear how your meditation practice is going…, or not.