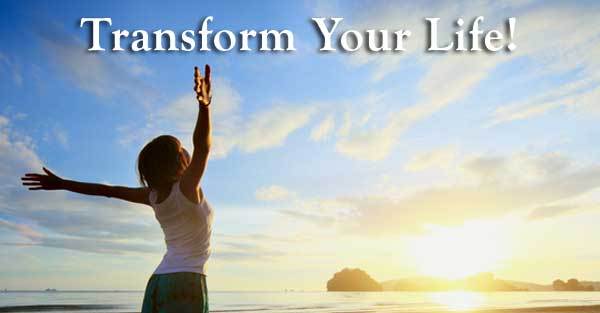 Here it is Habit 22 for transforming to good habits In 2022!
But, first let's review how we got to this 22nd Healthy Habit.
This series started after Jan 1 and specifically was designed because as research shows us, it takes about 6 months to a year to really change. If we have bad habits (and we all do) — some we are not even aware of — it's easier to replace them than to stop a bad habit.
So, I set out to share so many of the tricks and tips I use in my coaching programs and one on one sessions with clients; habits that I know personally and professionally change lives for the better.
All these habits (and more!) come from my Vibrant Woman Program's (formerly the Badass Healthy Women) 3 main pillars: nourish, move and meditate.
Why 22 habits? Research shows that if we really want to change – i.e. lose weight, feel less stressed, have more energy and less achy joints, reduce brain fog and/or digest our food optimally – we need at least 3 months to start this transformation and at least 6 months to a year to let our new habits become our new norm. Plus – all these healthy habits decrease our risks for chronic illnesses like heart disease, diabetes, cancer, anxiety…who doesn't want that!?
Now onto Healthy Habit 22, which is called "Habit stacking".  Habit stacking is a way to really transform because you'll be practicing more than one habit at the same time.  For example, if we want to be better at brushing our teeth and we are also working on taming the inner critic – we can use the time we need when brushing our teeth to practice positive and compassionate affirmations and self talk ( there's even cool stickers you can add to your mirror as a reminder to talk nice between your ears!).  
The list goes on for habit stacking. Can you think of some for yourself?
Here's a recap of all these healthy habits, which are all in more detail here in my private Facebook Group, Badass Healthy Women:
"Have a Berry Year"  Incorporate berries in your meals – and all the deets on why it's so important to do this
"Do this class stretch – pose every day"
"Prepare and eat healthy snacks
"Strike the Wonder Woman Pose"
"Eat the Rainbow"
"Swap out one toxic product from your self care products"
"How to Tame the Inner Critic"
"Mindset Habit:  Get to from Got to"
"Easy Meditations to incorporate into your daily life"
"Add Complex Movements in Your Exercise Routine"
"How to Tame the Sugar Monster"
"Take A Walk"
"Smell Good;  Naturally"
"Cardio- Partio"  
"CROWD OUT"
"Find Your Elephant Tribe" 
"Add Strength and Power Training Exercises"
"More on Mediation"
"Real Habits that work to lose weight"
"Repeat:  CROWD OUT"
"Slow Down and Chew"
"Habit Stack"
And, let's not forget – this process is FUN!
Hit reply or send me an email to christine@soletosoulcoaching.com if you are looking to lose weight, feel more energized and less anxious.  We'll get these Healthy Habits working for you so you feel your highest and healthiest self!