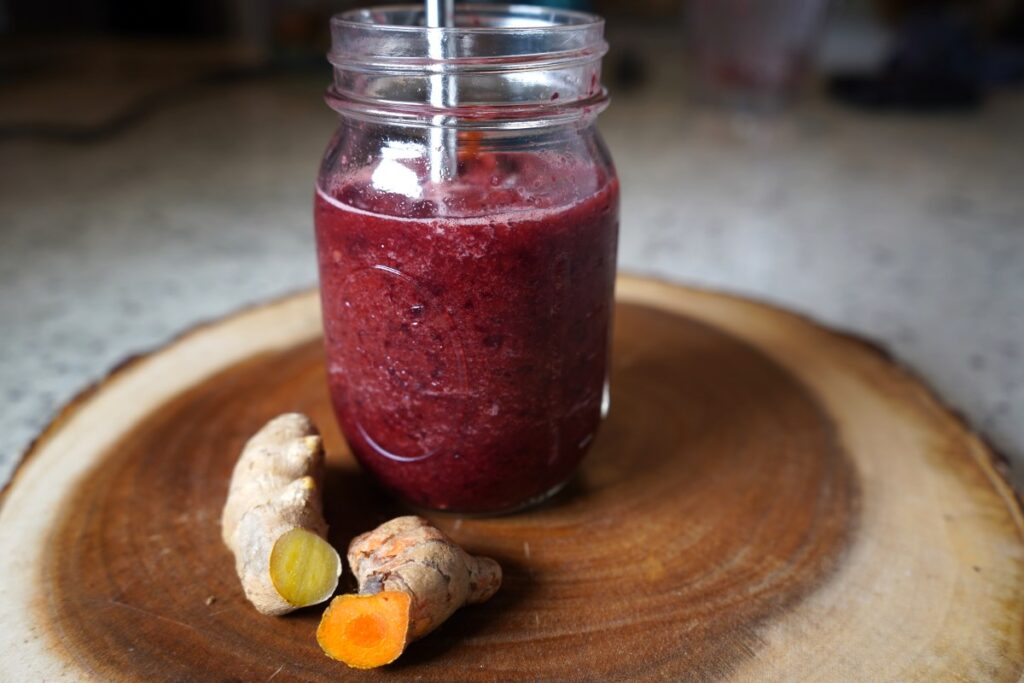 Do you wake up full of energy and maintain that feeling throughout the day? Or are you living with chronic health issues that you've just accepted as the way things are?
Do you live with;
gut issues,
seasonal allergies,
anxiety?
Do you have a family history of chronic disease that keeps you up at night?
Do you feel tired due to sleeplessness?
Have you gained weight that you can't seem to lose?
If the answer is yes to any of these I want you to know you aren't alone and there is hope.
You don't have to live like this!
I suffered from many of these issues. I got tired of trying different diets, programs, books, or hearing my doctors say just eat this or don't eat that….!
You — like me – may have heard and know that we need to nourish our bodies a certain way, move and meditate daily– but nothing I could find addressed all three – in a way that was actually easy and accessible.
I figured it out. I overcame all of my health issues and I'm passionate about helping others do the same. This is why I created The Badass Healthy Women Jump Start program. It's exactly what I needed when I was on my journey to relieve my stress and other health issues that kept me from living a strong and vibrant life.
THE JUMP START program, a Badass Healthy Women Workshop that combines all three; nourishing, moving and meditating in a fun and easy to implement manner. This workshop combines everything we focus on in my Badass Healthy Women method. We focus on…
Nourishing your body with healthy delicious food
Moving with fun, customized and easy to maintain exercise
Meditating that is achievable even for people who can't sit still
I hope you will join us on May 13, 12-1:30PMCST on ZOOM to get an introduction to the Badass Healthy Women Method — leveraging science based techniques for living a long and vibrant life — by reducing anxiety and living your ideal weight.
This life transforming and fun, workshop is only $97. However, if you sign-up by midnight Wednesday, May 5 you can take advantage of early bird pricing. You will save $50 and get this workshop for only $47.
Click here to sign up.
If you can't make it on May 13 — sign up now to get this discount — you will get the recording and recipes.
For more information about the Badass Women Health Method and how it can help you reduce your anxiety and live your ideal weight book a quick chat.
I hope to see you in this ZOOM Workshop, you will be nourishing (the right way!), moving (the fun way!) and meditating (the doable way!). Come! 🍓💪🧘