Ladies!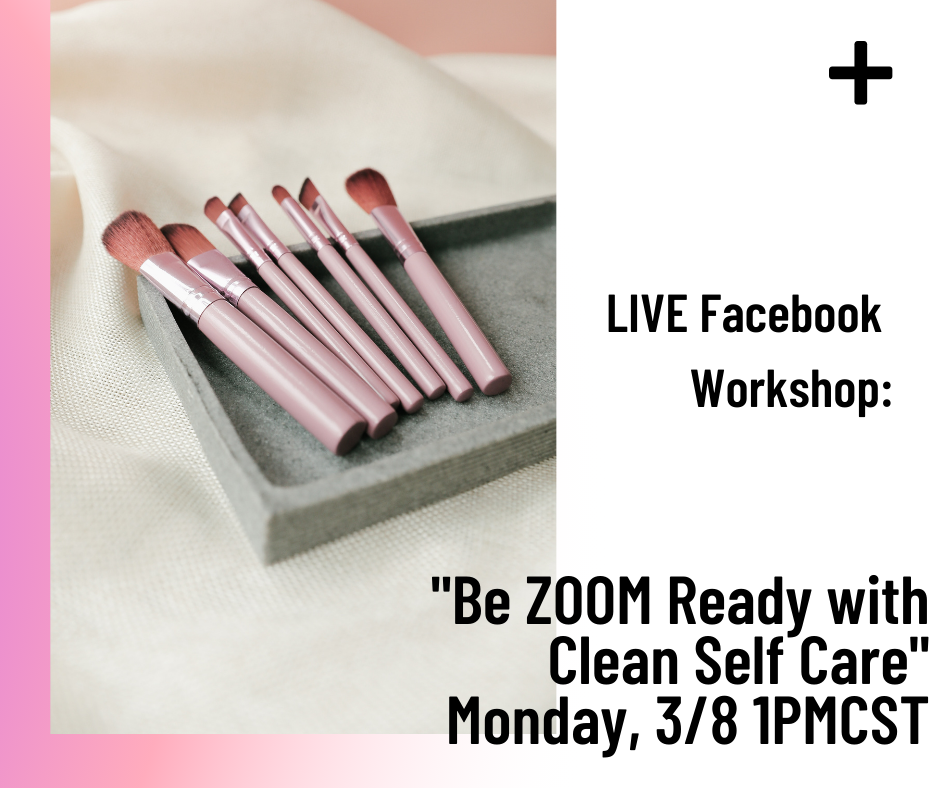 Anyone feel they've been living in sweats and no make up for a long time?

I've made it a point to get dressed in my workout clothes, shower, put on clothes and continue my clean self care routine with a bit of make-up and it's made a big difference for me while I've been in stay at home mode (not a first choice for me!).

When I don't do this — I don't feel my best.

Come join me on Monday, March 8th in my Facebook group for women at 1PM LIVE for a fun demo on clean self care.

Self-care may seem indulgent, but it's actually an important aspect of health and well-being. For example, self-care can prevent overload or burnout, reduce the negative effects of stress, and helps you refocus your energy. Self-care can take shape in many ways, and no way is better than another, as long as it serves your needs.

I'll be going LIVE in my Facebook group for women; March 8th @ 1pmCST to give some clean and healthy self care and beauty tips that are easy and make us ZOOM ready while lifting our spirits which is especially important as we continue to stay homebound because of the Pandemic. And, there'll be a chance to win free clean product samples! Can't make it? I'll post a replay in the group.

Not a member of the community of like-minded women seeking their optimal health and wellness? Join here! There's also another 21 Day FIT Challenge going on right now to help us stay strong and healthy.

So go ahead, carve out some time for yourself. Not only do you deserve it, but you also need it!

Do you want more healthy self care in your life. Let's chat and elevate your health to a higher level — so you feel great and live your most empowered, strong and vibrant life.

Why go clean with our self care and cosmetics? Numerous toxic chemicals that are linked to chronic illnesses are in a lOT of beauty and self care products. Read here for the why and how we go clean (more about this today!).

xo,

Christine Quinn
Mind + Body Fitness & Health Coach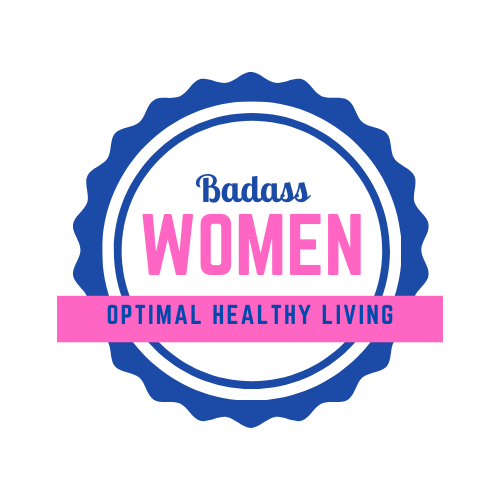 P.S. Let me know if you want to watch my recent workshop: "Healthy Sips to Calm & Soothe Your Nervous System".