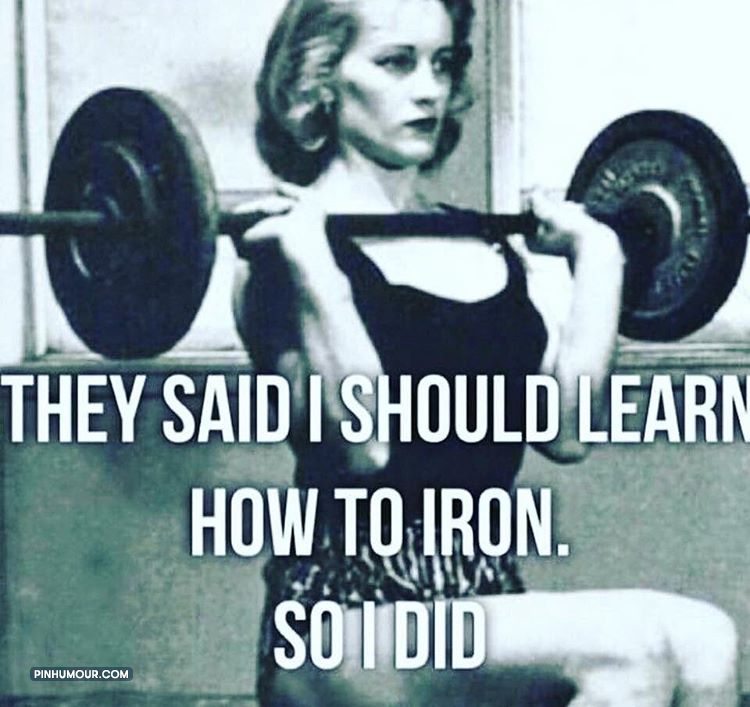 I bet the older you get the more you think about your health and wellbeing.  You know diet, exercise and reducing stress are keys to feeling strong and living long.
If you are like me, you focus more on cardio than strength training and I'm going to tell you why that isn't the right answer…
For a long time I only did cardio. At the gym — I rode the bike, ran or walked on the treadmill or took and taught cycle classes. 
I always thought — I don't like weight training.  I was wrong!
One day, the manager at one of the gyms I worked for asked me to teach a strength training class for older adults, new fitness members and or people who had never done or had not weight trained ever in their lives.
I like a new challenge so I said yes.  I also wanted to teach a class that I couldn't find anywhere.  One that incorporated form, breath and strengthening for functional movement.  I didn't want to lift heavy weights or do repetitive burpees or push ups.  I wanted to feel strong without leaving the workout injured.
Armed with training in functional fitness I developed a class called "Foundation Strength." And, I fell in love with strength training!
First of all — if you are like me and you like the "runners' high" you get from running and/or a cycle class (i.e. the happy juices — serotonin flowing) then weight training is for you!  Yes — you can get this same "high" and release from stress while building strength in your body with weights and your body weight.
THERE ARE NUMEROUS REASONS WE NEED TO INCLUDE WEIGHT TRAINING IN OUR WORKOUTS — HERE'S A FEW:
💪Not only does strength training increase your physical work capacity, it also improves your ability to perform activities of daily living (ADL's).  You will be able to work harder and longer with the proper weight training activities without injury.
💪Strength training improves bone density, which is REALLY important for women 50 +.  One of the best ways you can control bone loss as you age is to add strength training into your workout plan.
💪When you strength train, you promote fat-free body mass with decreasing sarcopenia (a type of muscle loss – atrophy that occurs with aging and/or immobility).  The lean muscle mass that we all work so hard for decreases with age.  If we don't add strength training to our routine then it will turn into fat (no thank you!).
💪Weight bearing exercises increase the strength of connective tissue, muscles, and tendons. This leads to improved motor performance and decreased injury risk.
💪It improves your quality of life by creating more body confidence.  Strength training will not only make you strong, but will also help with managing your weight. 
💪It's fun and leaves you feeling empowered and GREAT! 
💪When you strength train with your body and hand held weights, you replace fat with muscle and stress with strength.  This helps decrease inflammation and excess fat in the body which enhances the body to do what it is meant to do, protect us at all cost. Who doesn't want this!
💪Almost any form of physical activity will help your body detoxify, including walking, bicycling, running, and dancing. At the end of the day, the exercise that you're most likely to stick to is the one that you enjoy, so find what you like doing and do that.
Who's with me!?  Reach me here for some easy ways to get strength training into your life or share what you are doing!!!  💪🧡
Nourish. Move. Meditate. 🍓💃🧘‍♀️