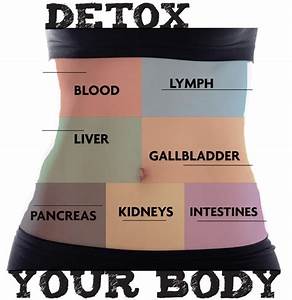 WEEK 6 of 22 Weeks of Healthy Habits! Swap out ONE toxic product from your self care and/or beauty products with a clean one.
Every day we encounter toxins in the air we breathe, the food we eat, the water we drink, and the products we use on and around our bodies, but there ARE steps we can take to protect ourselves.
What we put on our skin matters, because our skin absorbs a lot of things from our environment, both harmful and beneficial.
Currently, in the US alone, there are over 80,000 chemicals registered for use with little to no testing. Additionally, the Center for Disease Control estimates that 80 percent of all illnesses have environmental and lifestyle causes.
When we think of "detox," we think juice cleanses and clean eating, but detox is so much more than that!
From your laundry detergent to your night cream, from the relationships you have to the tools you cook with, toxins can be found more readily than you might imagine.
Unfortunately, we can't escape all the toxins all the time. We aim for progress not perfection.
The process of detoxification refers not only to eliminating toxic elements from your life but also refers to the incorporation of positive elements.
Consider HOW toxic you think your lifestyle is as it stands today. Ask yourself these questions:
– Do I read labels before I bring a product into my home or put it on/into my body?
– Do I suffer from any digestive related health issues?
– Do I suffer from any breathing/respiratory-related health issues?
– Do I experience skin sensitivities?
– Do I experience high levels of stress?
If you answered no to the first question and yes to any of the following questions, it's quite possible that you've been exposing yourself to toxins that are affecting the health of your body.
And, if you don't think what goes on your skin goes IN your body – think about the nicotine "patch" that is applied to the skin so that nicotine slowly releases into the body to curb cravings.
Please reach out to me if you have any questions. I have a LOT of experience with going clean with self care and beauty products having spent a decade studying and trying many brands. My goal is to help you live as clean as possible. It's about progress not perfection!